Protecting your
BRAND image
State of the art

security system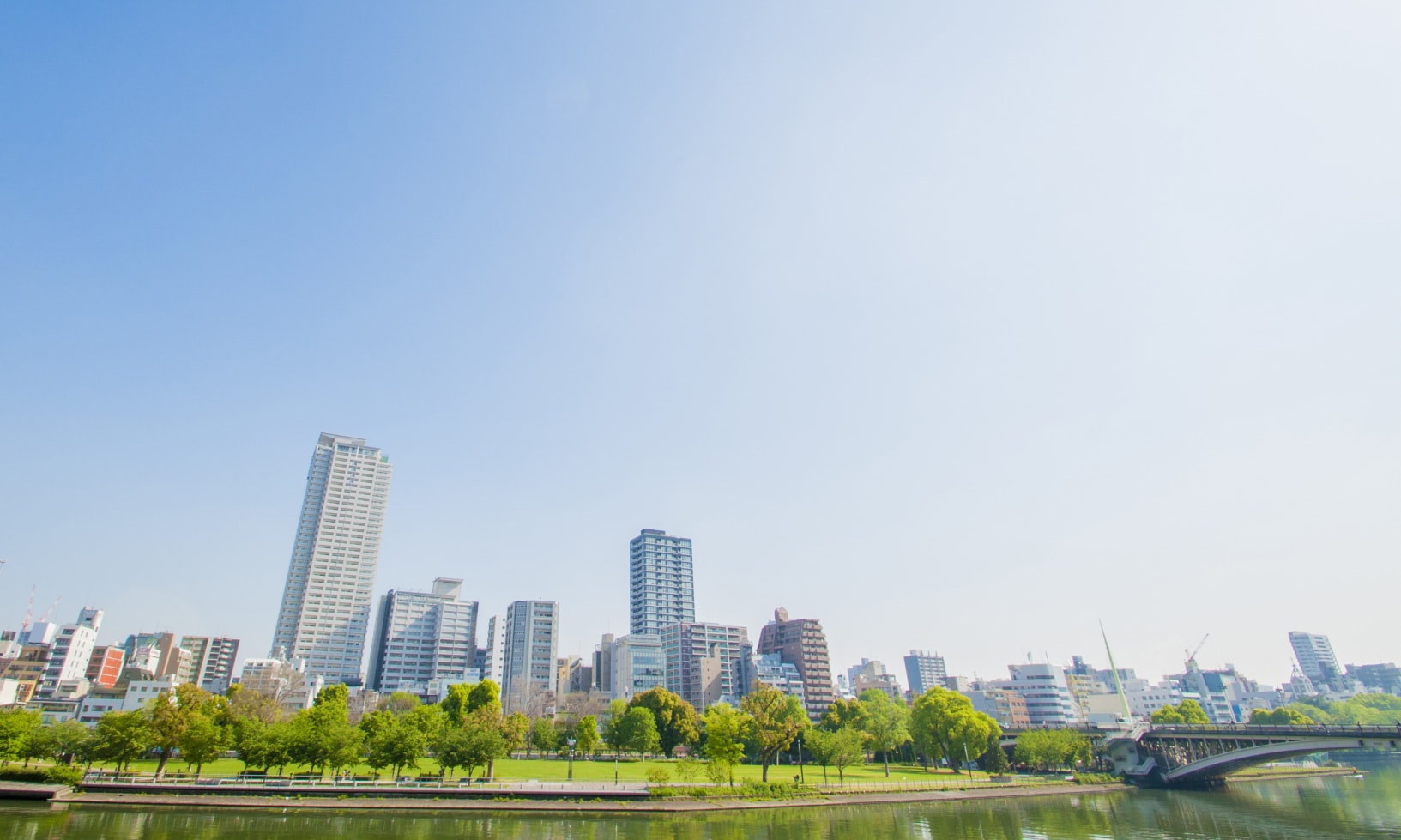 Reasons for choice
We are confident in our technical capabilities, such as developing the industry's first alarm sound detection system.

We solve customer's problems with a method rooted in technical capabilities that can be realized only by our company.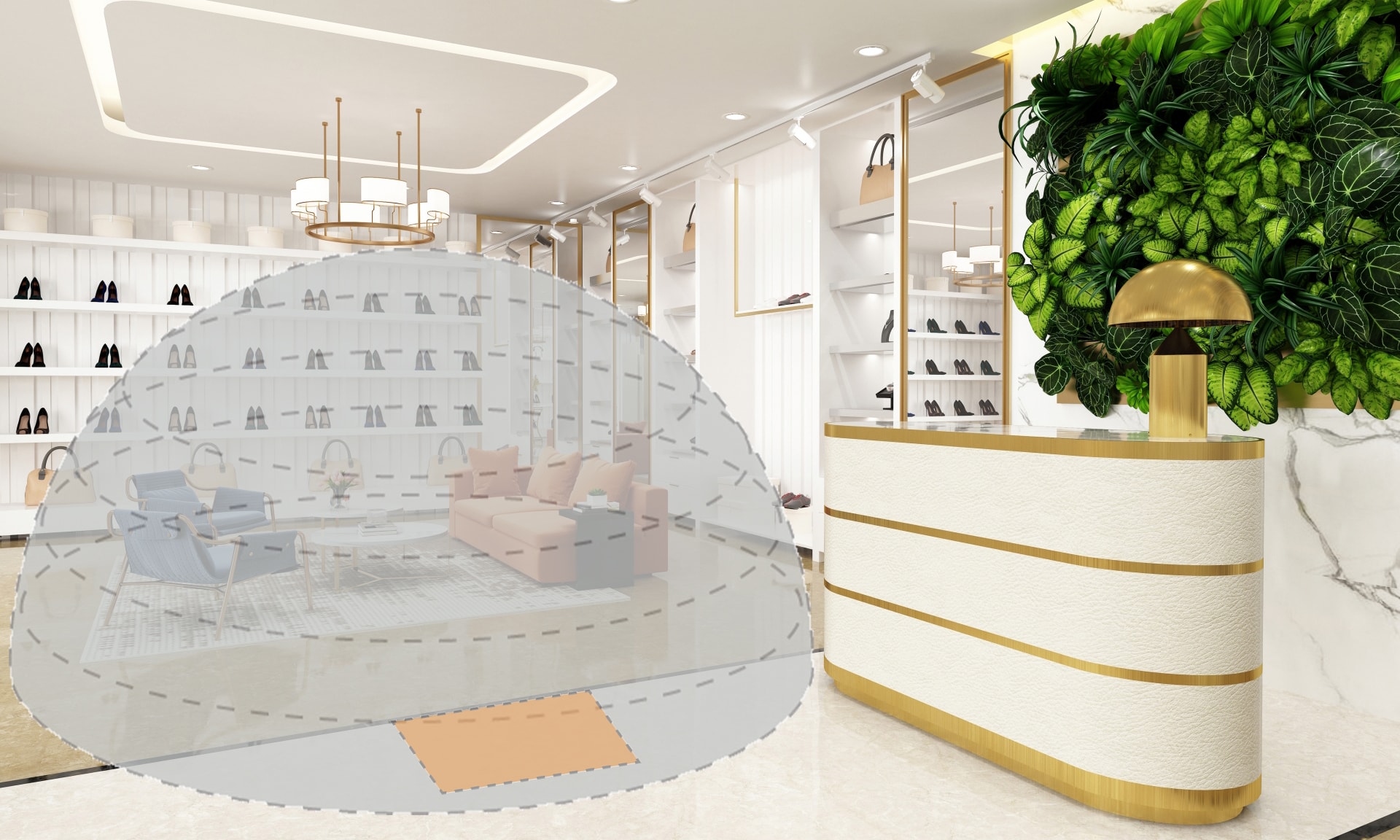 ASD (Alarm Sound Detection) smart security system™
Adopting the security industry's first ASD (Alarm Sound Detection) technology (Patened),
together with the sensitive self-alarming tags, we realized a high-performance security system with few false alarms, that is not affected by the store environment.